Taken from Growing Seasons: How to Help Children Heal from Divorce and Other Losses, a small group curriculum by Jean Brunson.
Published by Living Free Ministries. http://store.livingfree.org/Small-Group-Curriculums_c_51.html
Ages and Stages
Infants: Babies believe a person or thing only exists when it is in their field of vision. Grief for an infant is caused by breaking the bond. If bonding is broken in the first two years of life, babies need to quickly bond with someone else. This is essential if they are to establish trust in their world. Infants and toddlers also respond to the emotions of those around them.
Preschoolers: Little children still do not fully understand object permanence. They think death is reversible, like it is on cartoons. This is an age of much magical thinking. They may believe they did something to cause the the loss.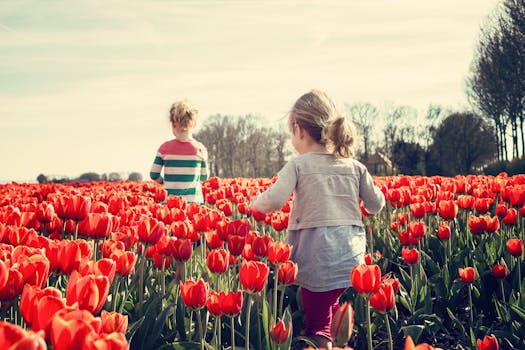 Ages Six to Ten: Early elementary age children are still concrete in their thinking, so it is important not to use euphemisms in explaining death. They understand that death is final but may think of it as a ghost they can outsmart. After a death or divorce, they feel much sadness but they think they can control it. They need to be encouraged to express it. Boys tend to be more prone to expressing their emotions of anger and acting out while girls seem to show more sorrow.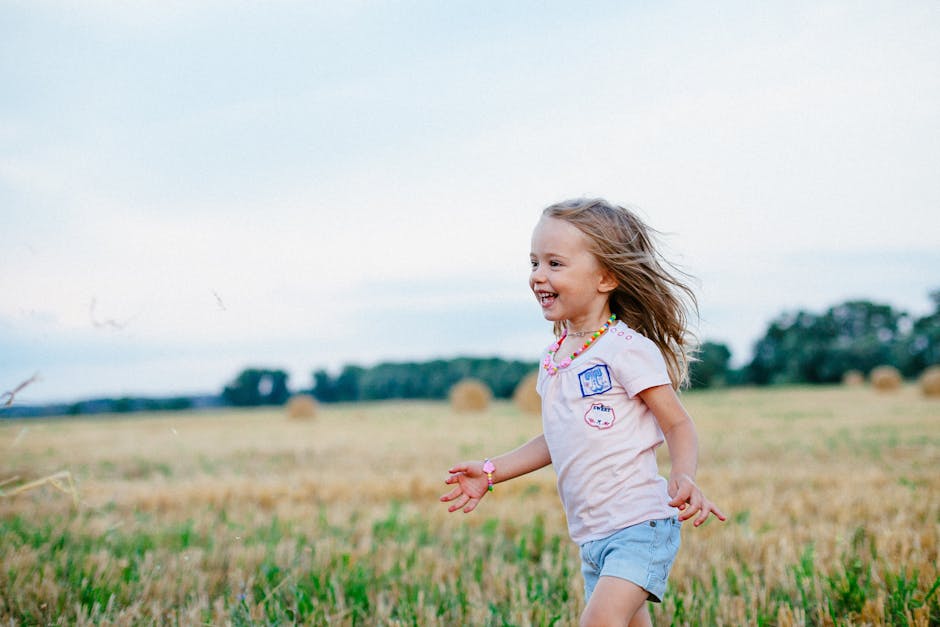 Eleven to Teenage: Preteens tend to act angry because it seems more acceptable than sadness. They may long to retreat into childhood and look for meaning in the the loss. Any adolescent rebellion that occurred before the loss can cause feelings of guilt. Children this age may have difficulty concentrating in school.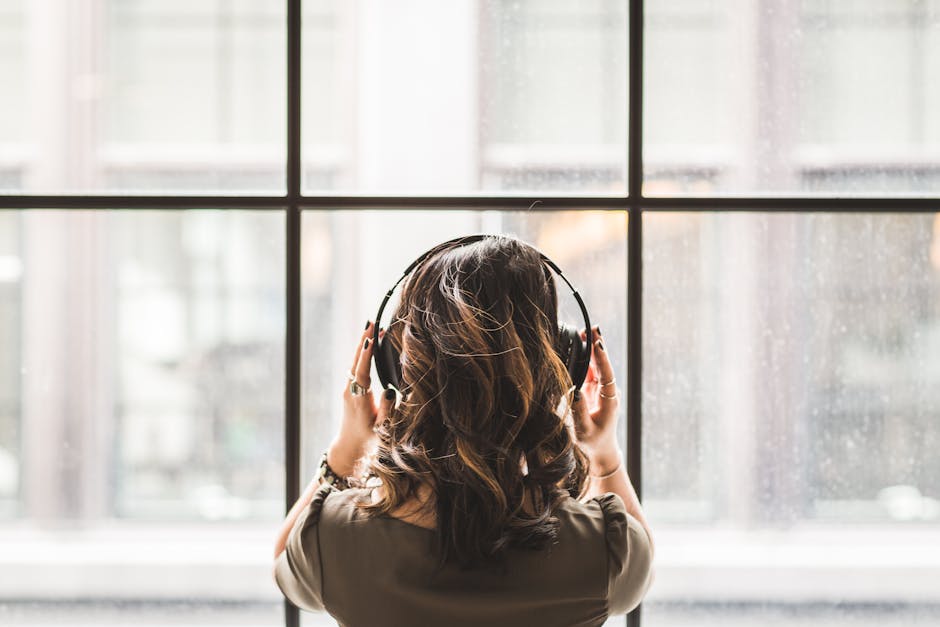 Grief from a loss of any kind does impact children. I hope this blog will help some readers who are dealing with a grieving child. Please feel free to ask questions or make comments. I am here to help. However, each situation and each child is different, so any suggestions I might make are only suggestions. They are not to be considered as counseling. Please help me start the conversation.